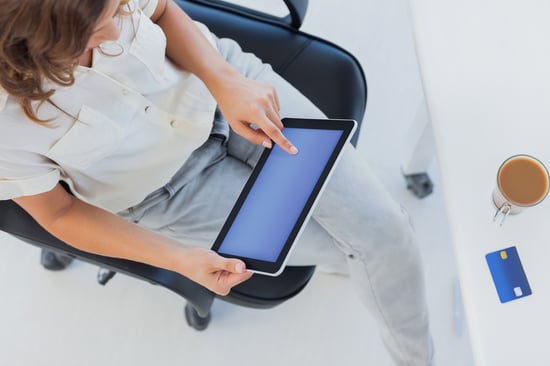 What Are Your Credit Card Rights?
In some ways, it is actually safer to use your credit card than use cash. In fact, federal law protects many aspects of your credit card use. For example:
If you purchase a defective product with your credit card and the merchant refuses to replace it, you may have recourse.
If you discover mistakes on your periodic statement, the law provides a way for you to correct these.
If your card is lost or stolen, your liability for unauthorized charges is limited as long as you follow proper notification procedures.
Other aspects of credit card transactions and use are governed by law as well.
Can a Merchant Demand Additional Identification?
Most credit card companies require only that a merchant match your signature on the receipt with the signature on the back of your card and ensure that the card is not expired. When a clerk requires you to fill in your address or phone number or insists that you show your driver's license, he or she may be breaking the law in some states. If this happens, you may wish to register a complaint.
Should You Show Your Credit Card When You Write A Check?
One of the most useful features of a credit card is that it lets you write checks for your purchases. However, in some states, the merchant does not have the right to write your credit card number on your check. Recording your credit card number does not protect the merchant in any way because the merchant cannot charge your credit card for the merchandise unless you sign a credit receipt. Also, if your check bounces, the merchant is prohibited from charging your credit card for the amount of the check or for the bounced check fee.
This material was prepared by Broadridge Investor Communication Solutions, Inc., and does not necessarily represent the views of The Retirement Group or FSC Financial Corp. This information should not be construed as investment advice. Neither the named Representatives nor Broker/Dealer gives tax or legal advice. All information is believed to be from reliable sources; however, we make no representation as to its completeness or accuracy. The publisher is not engaged in rendering legal, accounting or other professional services. If other expert assistance is needed, the reader is advised to engage the services of a competent professional. Please consult your Financial Advisor for further information or call 800-900-5867.
The Retirement Group is not affiliated with nor endorsed by fidelity.com, netbenefits.fidelity.com, hewitt.com, resources.hewitt.com, access.att.com, ING Retirement, AT&T, Qwest, Chevron, Hughes, Northrop Grumman, Raytheon, ExxonMobil, Glaxosmithkline, Merck, Pfizer, Verizon, Bank of America, Alcatel-Lucent or by your employer. We are an independent financial advisory group that specializes in transition planning and lump sum distribution. Please call our office at 800-900-5867 if you have additional questions or need help in the retirement planning process.
The Retirement Group is a Registered Investment Advisor not affiliated with FSC Securities and may be reached at www.theretirementgroup.com.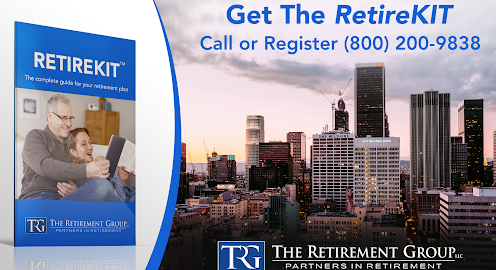 Tags: CAM Annuity, Chevron, ERB, ESRO, ExxonMobil, Financial Planning, Hewitt, In Service Withdrawal, Lump Sum, Northrop Grumman, Option 1 Withdrawal, Pension, Pension Options, Retirement, Retirement Planning, Verizon, 401K, 72t, Age Penalties, Benefit Commencement Date, Workshops, TRG