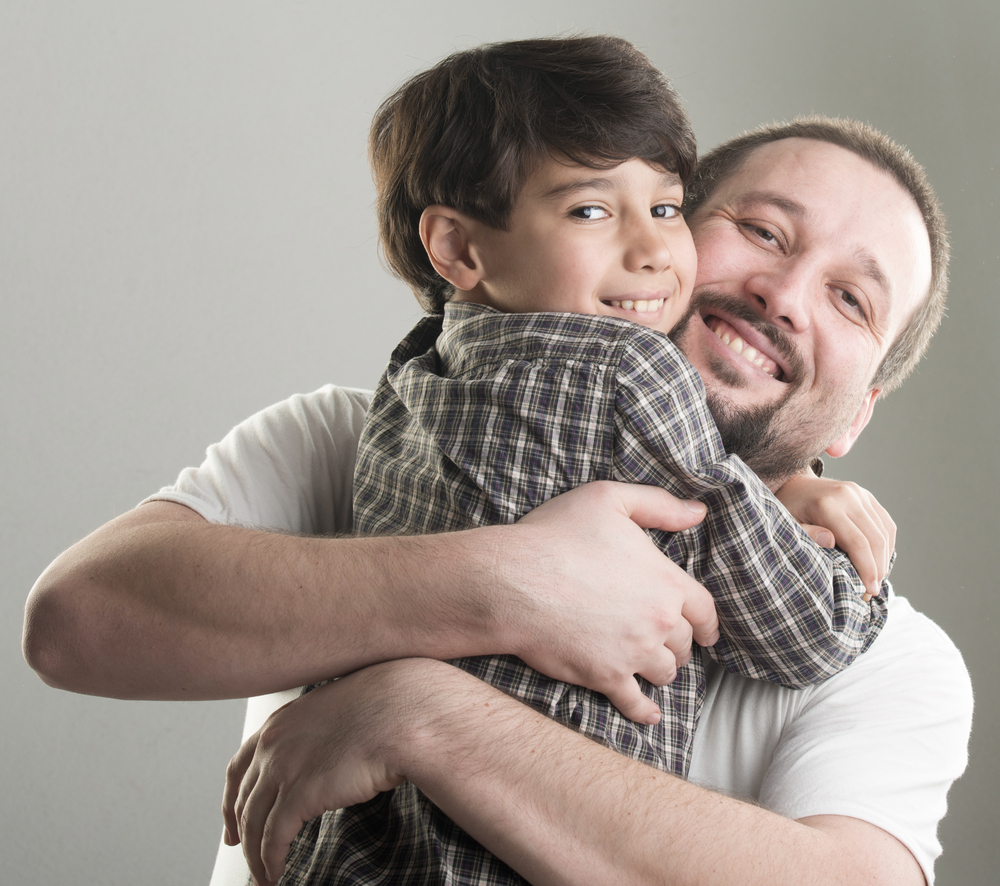 What types of child care are available?
Child care, like a car, comes in a variety of models. You can choose among a variety of child-care situations, depending on your needs and the needs of your child. Although more expensive arrangements often mean that your child is at home in the care of a single, dedicated adult, research studies show that quality is not necessarily directly related to cost. In other words, you'll pay more for a nanny or an au pair to watch your child in your home, but there are many good alternatives that don't require a second mortgage on your home. If you want to put your child in family day care in someone else's home, you may pay somewhat less than you'd pay a nanny and may get equally good care. When children need a structured program, parents often turn to child-care centers run by private companies, community groups, or employers. Finally, for the parent who has flexible hours and a child eager to be in school just like his big sister, preschools and nursery schools may be the answer.
The search for quality child care doesn't end when your child hits first grade, either. When your fourth-grader is too sick to go to class, needs after school coverage, and enjoys school holidays, you'll need a different type of child-care arrangement.
In-home child care
Although relatives sometimes provide child care, some parents turn to nannies or au pairs to care for their children at home. Either way, in-home child care means that the child stays in his own home and maintains his familiar schedule. You may contract with the nanny to do house cleaning, laundry, and even some chauffeuring. Au pairs--young people from other countries--come to the United States as part of a cultural exchange. Often, au pairs will provide the same services a nanny will, but without the same level of training. In addition to caring for your child no more than 45 hours a week, they may provide some household services. But, because of the restrictions on their visas, au pairs can stay only one year.
Family day-care providers
A family day-care provider cares for your child in his or her home and often cares for other children as well. In some parts of the country, family day care is a real bargain. Still, the services that caregivers provide vary, and you'll need to check on their hours of operation, their backup care, their flexibility if your child is sick or has an unexpected day off, and the safety and comfort of the kids in their care. If you're lucky, you may find a family day-care provider expert enough to teach your child to drink from a cup and to use the potty. To help the caregiver understand what, exactly, you are hiring him or her to do, it is important to write out your expectations and the financial arrangements.
Day-care centers
If you've ever had your day-care provider cancel at 6:30 A.M. on the morning of your big presentation, you know one of the best reasons to use a day-care center. No matter who runs it--a private company, a community group, or your employer--it's always there. Centers don't call in sick or take vacation days. Your child will learn to play with other toddlers his or her own age, and will probably be exposed to resources you might not be able to provide to your child, including music lessons, water play, and outdoor jungle gyms. However, because day-care centers care for large numbers of children, they may not provide a home-like setting. You'll need to make sure that the environment is a good fit for your child, and that the schedule and cost structure meet your needs.
Day-care centers are usually state inspected and regulated, so a minimum level of safety is assured. However, you should investigate the quality of care in day-care centers as carefully as you would investigate other child-care alternatives, even if they are state-licensed and state-regulated, because care and policies can vary widely.
Read More