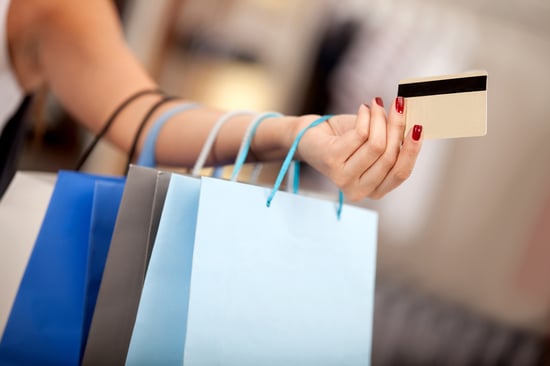 What Is Gifting Rapidly Appreciating Property?
For gift tax savings purposes, the most advantageous type of gift you can make is of property that is likely to grow substantially in value over time such as life insurance, common stock, antiques, art, and real estate. The strategy of gifting rapidly appreciating property removes the future appreciation of this property from your estate and allows you to make the gift when tax values are lowest. The result is that you may either pay less tax or use less of your applicable exclusion amount.
Example(s): Hal starts a small department store in his hometown. After a few fairly successful years, Hal transfers 90 percent of his interest in the growing company among several family members and forms a family partnership. Hal makes use of the annual gift tax exclusion, the unlimited marital deduction, and the gift tax applicable exclusion amount to reduce his taxable gifts to a minimum amount.
Hal pays a small amount of tax on the property transfers. Forty years later, Hal has opened hundreds of new stores, and the family partnership is a highly successful nationwide business worth billions of dollars. When Hal dies, only the value of the 10 percent--the interest he retained 40 years ago--of the billion-dollar business is included in his estate for tax purposes.
Future income generated by the gifted property is also excluded from your estate. The amount of any gift tax paid is excluded from your estate as well, as long as you live for three years after you make the gift.
This material was prepared by Broadridge Investor Communication Solutions, Inc., and does not necessarily represent the views of The Retirement Group or FSC Financial Corp. This information should not be construed as investment advice. Neither the named Representatives nor Broker/Dealer gives tax or legal advice. All information is believed to be from reliable sources; however, we make no representation as to its completeness or accuracy. The publisher is not engaged in rendering legal, accounting or other professional services. If other expert assistance is needed, the reader is advised to engage the services of a competent professional. Please consult your Financial Advisor for further information or call 800-900-5867.
The Retirement Group is not affiliated with nor endorsed by fidelity.com, netbenefits.fidelity.com, hewitt.com, resources.hewitt.com, access.att.com, ING Retirement, AT&T, Qwest, Chevron, Hughes, Northrop Grumman, Raytheon, ExxonMobil, Glaxosmithkline, Merck, Pfizer, Verizon, Bank of America, Alcatel-Lucent or by your employer. We are an independent financial advisory group that specializes in transition planning and lump sum distribution. Please call our office at 800-900-5867 if you have additional questions or need help in the retirement planning process.
The Retirement Group is a Registered Investment Advisor not affiliated with FSC Securities and may be reached at www.theretirementgroup.com.