[caption id="attachment_6434" align="alignnone" width="1880"]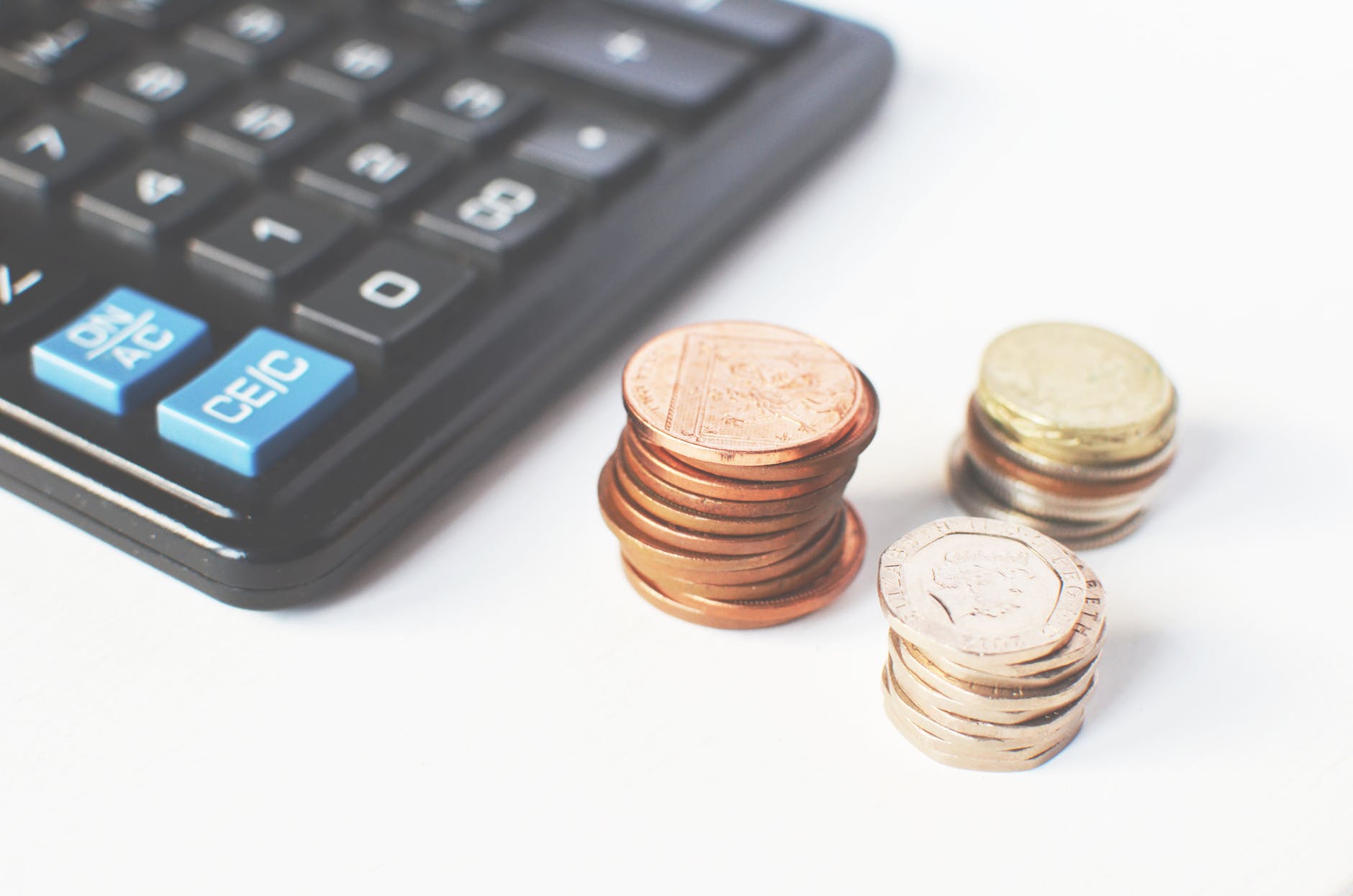 The Ultimate Safe Money Guide
Provided by The Retirement Group
When you think of reaching a milestone in your life, such as turning fifty, you may hope to reflect on the first half of your life with a sense of personal satisfaction. You may also hope to have gained some financial wisdom and success to be able to tackle the possible financial challenges that life after 50 will have to offer.The Ultimate Safe Money Guide: How Everyone 50 and Over Can Protect, Save and Grow Their Money by Martin D Weiss is a publication that is intended to help you with such challenges.
Martin D. Weiss, Ph.D., is a nationally recognized financial safety ratings expert. His company, Weiss Ratings, Inc., was developed to help investors make well-informed financial decisions, and offers safety ratings for a variety of firms ranging from financial institutions to insurance firms. His book not only presents investment strategies for more mature individuals, but also addresses the effects that some of life's tragedies may have on your financial situation, such as the loss of a spouse.
Whether turning 50 has already passed you, is drawing near, or is too far away for you to count the years, Dr. Weiss's publication is a comprehensive guide to help you and your family lay the foundation for a secure financial future.
Copyright  2006 Liberty Publishing, Inc. All rights reserved.
MISBKR62
This does not constitute an endorsement by The Retirement Group or the author of the book. The opinions expressed are solely those of the author and may or may not be a representative opinion of The Retirement Group.Neither the named Representatives nor Broker/Dealer gives tax or legal advice. All information is believed to be from reliable sources; however, we make no representation as to its completeness or accuracy. The publisher is not engaged in rendering legal, accounting or other professional services. If other expert assistance is needed, the reader is advised to engage the services of a competent professional. Please consult your Financial Advisor for further information or call 800-900-5867.
The Retirement Group is not affiliated with nor endorsed by fidelity.com, netbenefits.fidelity.com, hewitt.com, resources.hewitt.com, access.att.com, ING Retirement, AT&T, Qwest, Chevron, Hughes, Northrop Grumman, Raytheon, ExxonMobil, Glaxosmithkline, Merck, Pfizer, Verizon, Bank of America, Alcatel-Lucent or by your employer. We are an independent financial advisory group that specializes in transition planning and lump sum distribution. Please call our office at 800-900-5867 if you have additional questions or need help in the retirement planning process.
The Retirement Group is a Registered Investment Advisor not affiliated with FSC Securities and may be reached at www.theretirementgroup.com.
                        <figure>

                                        <a href="https://theretirementgroup.blog/contact/" data-elementor-open-lightbox="">

                        <img width="512" height="288" src="https://theretirementgroup.blog/wp-content/uploads/2019/01/New-Utility-Ad.png" alt="" srcset="https://i2.wp.com/theretirementgroup.blog/wp-content/uploads/2019/01/New-Utility-Ad.png?w=512&amp;ssl=1 512w, https://i2.wp.com/theretirementgroup.blog/wp-content/uploads/2019/01/New-Utility-Ad.png?resize=300%2C169&amp;ssl=1 300w" sizes="(max-width: 512px) 100vw, 512px" />                              </a>

                                        <figcaption>Sponsored Ad</figcaption>

                                    </figure>