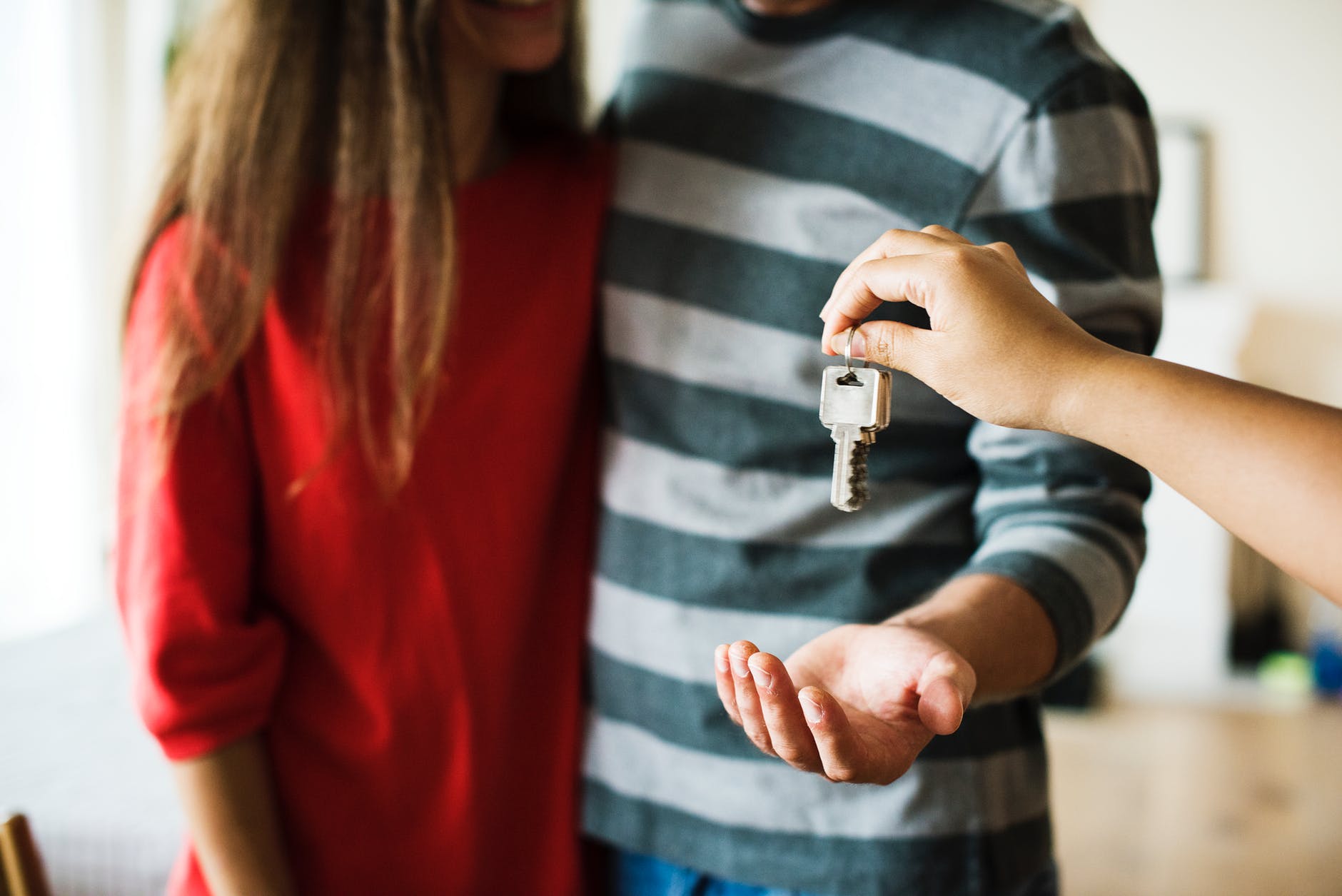 A home is the single, largest purchase most Americans will ever make. With so much money-and so many dreams- at stake, it is essential to become a fully- informed buyer. 100 Questions Every First-Time Home Buyer Should Ask is an invaluable resource for buyers who are new to the market. It provides the kind of detailed information purchasers need to successfully navigate the increasingly complex real estate market.
The book is well-organized into chapters that lead first-time buyers through the entire process from start to finish. Initial chapters cover the basics such as how to determine the right house for your needs, and how to sort "needs" from "wants." In succeeding sections, Glink addresses how to know what you can afford, understand mortgage options, and negotiate the deal. Finally, the book explores the closing process and post-sale issues.
Answers are provided by the nation`s top real estate brokers. Author, Ilyce R. Glink, a nationally-recognized, award-winning real estate educator, also draws from her own vast store of knowledge.
This revised, second edition has been updated for today`s market. New topics include how to make the most of Internet resources, how to get the best mortgage deal, and how to take advantage of the Taxpayer Relief Act of 1997.
The information being provided is strictly as a courtesy. This does not constitute endorsement by this company. The opinions expressed are solely those of the author and may or may not be representative of our opinion.
Copyright  2007 Liberty Publishing, Inc. All rights reserved
MISBKR33
This material was prepared by Broadridge Investor Communication Solutions, Inc., and does not necessarily represent the views of The Retirement Group or FSC Financial Corp. This information should not be construed as investment advice. Neither the named Representatives nor Broker/Dealer gives tax or legal advice. All information is believed to be from reliable sources; however, we make no representation as to its completeness or accuracy. The publisher is not engaged in rendering legal, accounting or other professional services. If other expert assistance is needed, the reader is advised to engage the services of a competent professional. Please consult your Financial Advisor for further information or call 800-900-5867.
The Retirement Group is not affiliated with nor endorsed by fidelity.com, netbenefits.fidelity.com, hewitt.com, resources.hewitt.com, access.att.com, ING Retirement, AT&T, Qwest, Chevron, Hughes, Northrop Grumman, Raytheon, ExxonMobil, Glaxosmithkline, Merck, Pfizer, Verizon, Bank of America, Alcatel-Lucent or by your employer. We are an independent financial advisory group that specializes in transition planning and lump sum distribution. Please call our office at 800-900-5867 if you have additional questions or need help in the retirement planning process.
The Retirement Group is a Registered Investment Advisor not affiliated with FSC Securities and may be reached at www.theretirementgroup.com.
                        <figure>

                                        <a href="https://theretirementgroup.blog/contact/" data-elementor-open-lightbox="">

                        <img width="513" height="210" src="https://theretirementgroup.blog/wp-content/uploads/2013/09/Capture.png" alt="" srcset="https://i0.wp.com/theretirementgroup.blog/wp-content/uploads/2013/09/Capture.png?w=513&amp;ssl=1 513w, https://i0.wp.com/theretirementgroup.blog/wp-content/uploads/2013/09/Capture.png?resize=300%2C123&amp;ssl=1 300w" sizes="(max-width: 513px) 100vw, 513px" />                               </a>

                                        <figcaption>Sponsored Ad</figcaption>

                                    </figure>