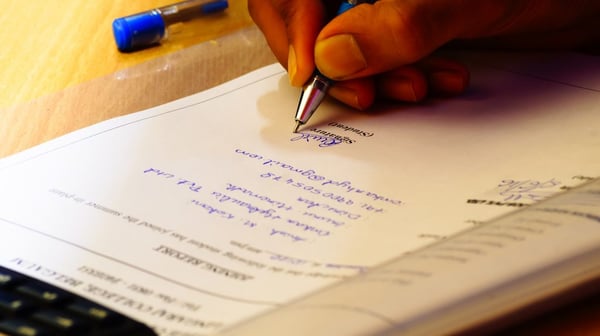 Flip Charitable Remainder Unitrust (Flip-CRUT)
Definition
A Flip-CRUT is a trust that begins as a NI-CRUT or NIMCRUT, and switches ("flips") to a standard CRUT upon a specified date or triggering event. As a NI-CRUT or NIMCRUT, little or no income needs to be generated and distributed. As a standard CRUT, beneficiaries can receive the maximum payout allowed by the trust. With a Flip-CRUT, the net income limitations contained in NI-CRUTs and NIMCRUTs is not locked in, allowing maximum flexibility regarding the growth of trust assets and access to income by the non-charitable beneficiary.
Prerequisites
A desire to donate to charity
Appropriate assets to donate to charity
Key Strengths
Combines features of NI-CRUTS or NIMCRUTs and standard CRUTs
Can minimize income, capital gains, gift, and estate taxes
Key Tradeoffs
Requires an irrevocable commitment
How Is It Implemented?
Consult an attorney
Name a non-charitable beneficiary, a charitable beneficiary, and a trustee
Specify the percentage for payouts
Specify the triggering event
Fund the trust with appropriate assets
File appropriate tax returns
This material was prepared by Broadridge Investor Communication Solutions, Inc., and does not necessarily represent the views of The Retirement Group or FSC Financial Corp. This information should not be construed as investment advice. Neither the named Representatives nor Broker/Dealer gives tax or legal advice. All information is believed to be from reliable sources; however, we make no representation as to its completeness or accuracy. The publisher is not engaged in rendering legal, accounting or other professional services. If other expert assistance is needed, the reader is advised to engage the services of a competent professional. Please consult your Financial Advisor for further information or call 800-900-5867.
The Retirement Group is not affiliated with nor endorsed by fidelity.com, netbenefits.fidelity.com, hewitt.com, resources.hewitt.com, access.att.com, ING Retirement, AT&T, Qwest, Chevron, Hughes, Northrop Grumman, Raytheon, ExxonMobil, Glaxosmithkline, Merck, Pfizer, Verizon, Bank of America, Alcatel-Lucent or by your employer. We are an independent financial advisory group that specializes in transition planning and lump sum distribution. Please call our office at 800-900-5867 if you have additional questions or need help in the retirement planning process.
The Retirement Group is a Registered Investment Advisor not affiliated with FSC Securities and may be reached at www.theretirementgroup.com.
                        <figure>

                                        <a href="https://theretirementgroup.blog/contact/" data-elementor-open-lightbox="">

                        <img width="512" height="288" src="https://theretirementgroup.blog/wp-content/uploads/2014/10/2019-06-05.jpg" alt="" srcset="https://i2.wp.com/theretirementgroup.blog/wp-content/uploads/2014/10/2019-06-05.jpg?w=512&amp;ssl=1 512w, https://i2.wp.com/theretirementgroup.blog/wp-content/uploads/2014/10/2019-06-05.jpg?resize=300%2C169&amp;ssl=1 300w" sizes="(max-width: 512px) 100vw, 512px" />                              </a>

                                        <figcaption>Sponsored Ad</figcaption>

                                    </figure>