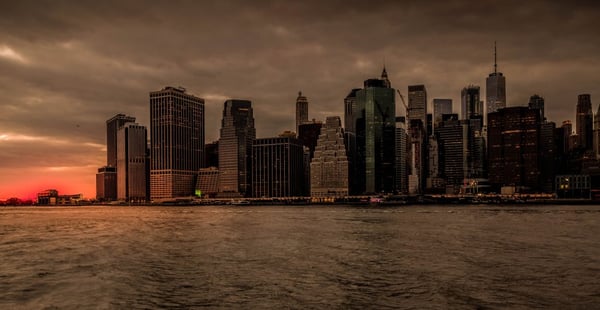 2503(c) Trusts for Education Savings
Definition
A Section 2503(c) trust is a trust established for the benefit of a minor child and managed by a trustee. It is named after Section 2503(c) of the Internal Revenue Code, which grants an exception to the general rule that only gifts of present interests qualify for the annual federal gift tax exclusion.
Prerequisites
Your child must be under age 21 in order to be the beneficiary of a 2503(c) trust
Key Strengths
Child will not have control of trust assets until age 21
Key Tradeoffs
Trust is irrevocable once established
Expensive to establish and maintain the trust
A significant lump sum is usually required to establish the trust
Trust income over a certain amount is taxed at a higher rate than individual income
The original beneficiary cannot be changed
Negative impact on your child's eligibility for financial aid
Variations from State to State
How Difficult Is It to Implement?
Select legal professional to draft trust document
Transfer assets to the trust
File annual tax return on behalf of trust
Distribute assets to child when child turns 21 (or as specified in trust)
This material was prepared by Broadridge Investor Communication Solutions, Inc., and does not necessarily represent the views of The Retirement Group or FSC Financial Corp. This information should not be construed as investment advice. Neither the named Representatives nor Broker/Dealer gives tax or legal advice. All information is believed to be from reliable sources; however, we make no representation as to its completeness or accuracy. The publisher is not engaged in rendering legal, accounting or other professional services. If other expert assistance is needed, the reader is advised to engage the services of a competent professional. Please consult your Financial Advisor for further information or call 800-900-5867.
The Retirement Group is not affiliated with nor endorsed by fidelity.com, netbenefits.fidelity.com, hewitt.com, resources.hewitt.com, access.att.com, ING Retirement, AT&T, Qwest, Chevron, Hughes, Northrop Grumman, Raytheon, ExxonMobil, Glaxosmithkline, Merck, Pfizer, Verizon, Bank of America, Alcatel-Lucent or by your employer. We are an independent financial advisory group that specializes in transition planning and lump sum distribution. Please call our office at 800-900-5867 if you have additional questions or need help in the retirement planning process.
The Retirement Group is a Registered Investment Advisor not affiliated with FSC Securities and may be reached at www.theretirementgroup.com.
                        <figure>

                                        <a href="https://theretirementgroup.blog/contact/" data-elementor-open-lightbox="">

                        <img width="513" height="210" src="https://theretirementgroup.blog/wp-content/uploads/2013/09/Capture.png" alt="" srcset="https://i0.wp.com/theretirementgroup.blog/wp-content/uploads/2013/09/Capture.png?w=513&amp;ssl=1 513w, https://i0.wp.com/theretirementgroup.blog/wp-content/uploads/2013/09/Capture.png?resize=300%2C123&amp;ssl=1 300w" sizes="(max-width: 513px) 100vw, 513px" />                               </a>

                                        <figcaption>Sponsored Ad</figcaption>

                                    </figure>