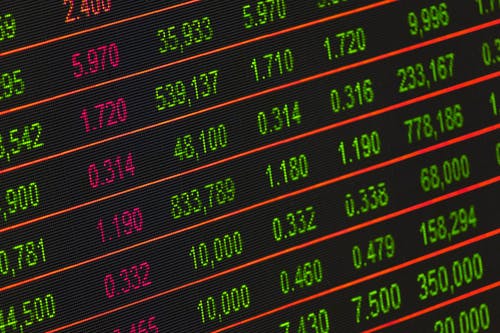 Below-Market Executive Loans
Definition
Below-market executive loans are loans a nonpublicly held company makes available to its executives as a supplement to their regular compensation (publicly held companies are prohibited from making loans to executive officers and directors under the Sarbanes-Oxley Act of 2002). Typically, such loans are interest free or made at a favorable interest rate--i.e., below the applicable federal rate (AFR).
Prerequisites
Business wants to attract, motivate, and retain key employees
These loans are restricted to specific employees
Key Strengths
Helps business attract, motivate, and retain key employees
Avoids cumbersome Employee Retirement Income Security Act (ERISA) requirements and provides flexibility
Provides financial benefits to executives
Some of these loans are exempt from the imputed interest rules
Key Tradeoffs
Tax rules for these loans are complex
Tax treatment may be unfavorable to employee
Employer must bear administrative costs and risk of default
Variations from State to State
There may be some state variation
Consult the laws of your state
How Difficult Is It to Implement?
Consult an attorney to set up the program
Consult a certified public accountant to help set up the program
This material was prepared by Broadridge Investor Communication Solutions, Inc., and does not necessarily represent the views of The Retirement Group or FSC Financial Corp. This information should not be construed as investment advice. Neither the named Representatives nor Broker/Dealer gives tax or legal advice. All information is believed to be from reliable sources; however, we make no representation as to its completeness or accuracy. The publisher is not engaged in rendering legal, accounting or other professional services. If other expert assistance is needed, the reader is advised to engage the services of a competent professional. Please consult your Financial Advisor for further information or call 800-900-5867.
The Retirement Group is not affiliated with nor endorsed by fidelity.com, netbenefits.fidelity.com, hewitt.com, resources.hewitt.com, access.att.com, ING Retirement, AT&T, Qwest, Chevron, Hughes, Northrop Grumman, Raytheon, ExxonMobil, Glaxosmithkline, Merck, Pfizer, Verizon, Bank of America, Alcatel-Lucent or by your employer. We are an independent financial advisory group that specializes in transition planning and lump sum distribution. Please call our office at 800-900-5867 if you have additional questions or need help in the retirement planning process.
The Retirement Group is a Registered Investment Advisor not affiliated with FSC Securities and may be reached at www.theretirementgroup.com.
                        <figure>

                                        <a href="https://theretirementgroup.blog/contact/" data-elementor-open-lightbox="">

                        <img width="512" height="288" src="https://theretirementgroup.blog/wp-content/uploads/2016/05/2019-06-05.jpg" alt="" srcset="https://i1.wp.com/theretirementgroup.blog/wp-content/uploads/2016/05/2019-06-05.jpg?w=512&amp;ssl=1 512w, https://i1.wp.com/theretirementgroup.blog/wp-content/uploads/2016/05/2019-06-05.jpg?resize=300%2C169&amp;ssl=1 300w" sizes="(max-width: 512px) 100vw, 512px" />                              </a>

                                        <figcaption>Sponsored Ad </figcaption>

                                    </figure>