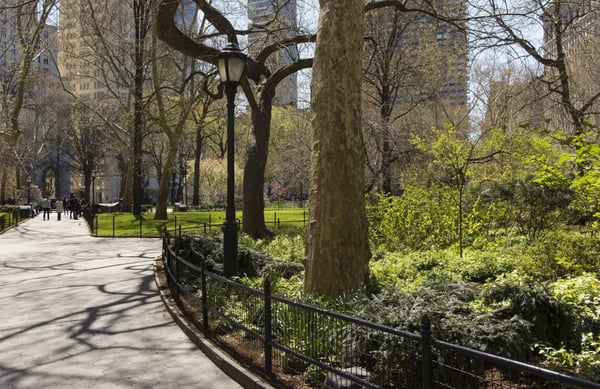 Preferred Provider Organizations (PPOs)
Definition
A PPO is a group of doctors and/or hospitals that provides medical service only to a specific group or association. PPO physicians provide medical services to PPO members at discounted rates and may set up utilization control programs to help reduce the cost of medical care. Unlike an HMO, PPO members retain complete freedom of choice with regard to their health-care provider. However, treatment provided by a non-PPO physician is generally covered at a lesser level than treatment provided by a physician within the PPO network.
Prerequisites
You want to manage your health-care costs, and you have access to PPO coverage
Key Strengths
Choice of health-care provider not restricted to network physicians
Wide range of services and specialties generally available
Members not required to consult primary care physician before seeing a specialist
Emergency care generally covered regardless of provider
Out-of-pocket costs are generally limited
Key Tradeoffs
Less coverage for treatment provided by non-network providers
More paperwork and out-of-pocket expenses than HMO coverage
Typically must meet specified deductible before coverage begins
Variations from State to State
Generally none, although state laws and regulations may govern some aspects of PPO coverage
How Difficult Is It to Implement?
Simply sign up for PPO coverage if offered by your employer, insurance company, or a group to which you belong
Contact your state's department of insurance for a list of approved providers
This material was prepared by Broadridge Investor Communication Solutions, Inc., and does not necessarily represent the views of The Retirement Group or FSC Financial Corp. This information should not be construed as investment advice. Neither the named Representatives nor Broker/Dealer gives tax or legal advice. All information is believed to be from reliable sources; however, we make no representation as to its completeness or accuracy. The publisher is not engaged in rendering legal, accounting or other professional services. If other expert assistance is needed, the reader is advised to engage the services of a competent professional. Please consult your Financial Advisor for further information or call 800-900-5867.
The Retirement Group is not affiliated with nor endorsed by fidelity.com, netbenefits.fidelity.com, hewitt.com, resources.hewitt.com, access.att.com, ING Retirement, AT&T, Qwest, Chevron, Hughes, Northrop Grumman, Raytheon, ExxonMobil, Glaxosmithkline, Merck, Pfizer, Verizon, Bank of America, Alcatel-Lucent or by your employer. We are an independent financial advisory group that specializes in transition planning and lump sum distribution. Please call our office at 800-900-5867 if you have additional questions or need help in the retirement planning process.
The Retirement Group is a Registered Investment Advisor not affiliated with FSC Securities and may be reached at www.theretirementgroup.com.
                        <figure>

                                        <a href="ahttps://theretirementgroup.blog/contact/" data-elementor-open-lightbox="">

                        <img width="512" height="288" src="https://theretirementgroup.blog/wp-content/uploads/2019/01/New-Retire-Ad.png" alt="" srcset="https://i2.wp.com/theretirementgroup.blog/wp-content/uploads/2019/01/New-Retire-Ad.png?w=512&amp;ssl=1 512w, https://i2.wp.com/theretirementgroup.blog/wp-content/uploads/2019/01/New-Retire-Ad.png?resize=300%2C169&amp;ssl=1 300w" sizes="(max-width: 512px) 100vw, 512px" />                             </a>

                                        <figcaption>Sponsored Ad</figcaption>

                                    </figure>